Sheabeen Pub Staff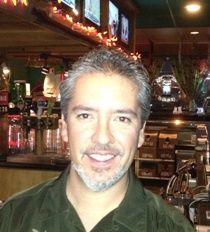 Steve has been tending to the Pub for quite a few years now. Steve is a graphic artist as well as a good pool shooter.
Tom tends the bar on Tues day, Fri, Sat, Sun nights. Tom is an excellent pool player.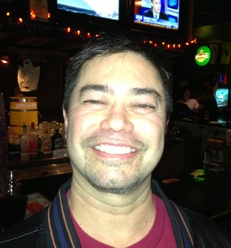 Mike is the newest member of the Staff and works on Weds night and Sat day.